Michael Steinman
I am a Broker with Forest Hill Real estate Inc. I have worked with many Buyers and Sellers across the entire GTA in helping them to acheive their buying and selling goals. I pride myself on providing great customer service and being there every step of the way to ensure that your experience in the real estate market is both positive and fun.
Read More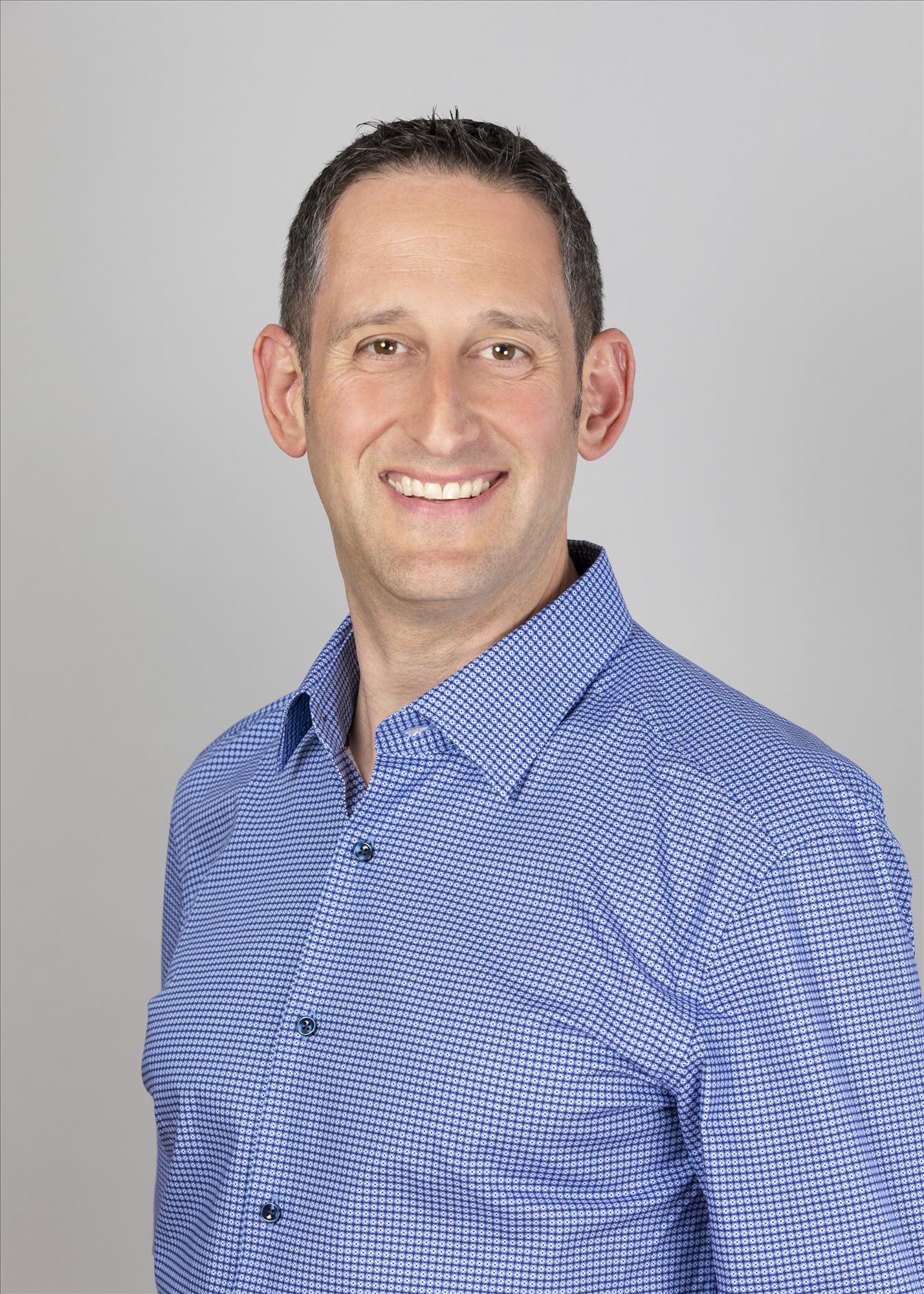 GREAT NEIGHBOURHOODS - GREAT HOMES
EXCLUSIVE SERVICES
Benefit from the full potential of our online services, free of charge, and with no obligation.
Full MLS Search
Register and gain access to 60% more listings and instant updates when you search MLS Listings.
Free Home Evaluation
Find out how much your home is worth, and receive a complimentary Home Evaluation Report.
Latest Listings Alert
Get notified as soon as new properties are listed in your desired area, before they are available to the public.
RECENTLY LISTED PROPERTIES
REAL ESTATE USEFUL TOOLS AND INFORMATION